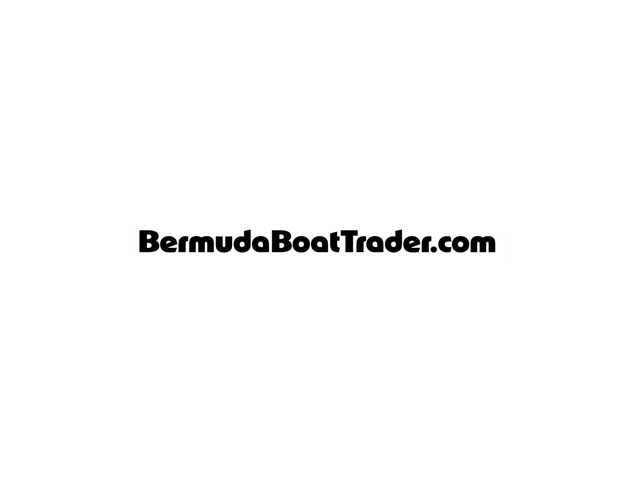 Boats For Sale - City of Hamilton
I'm looking for a 10ft Livingston white/ red bottom and grey inside that some low life person stole from Elys harbor this weekend. Please return as I ...
Check with seller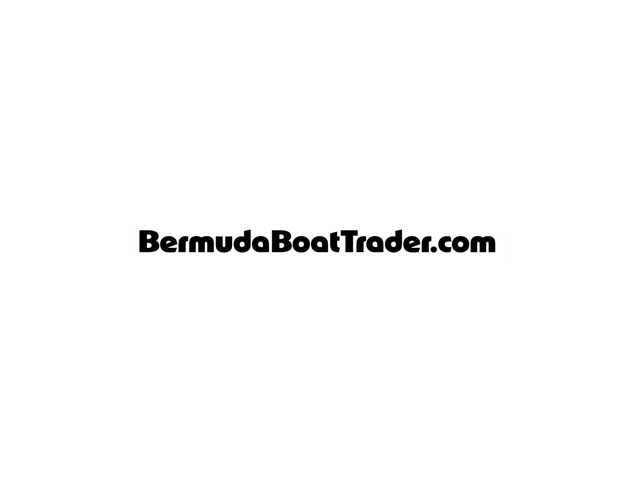 Boats For Sale - Hamilton
Looking for a 22 ft. Mooring in foot of the lane.
Check with seller