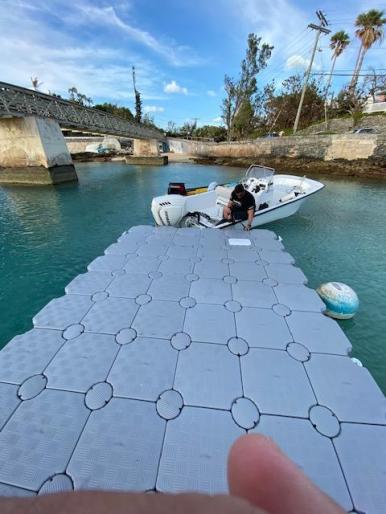 Pre-Owned Boats - Flatt's Village, Hamilton
10 foot x 15 foot floating dock with winch (manual crank) and stainless mooring rings, storage cube, 5 cleats. 60 cubes total (20 1/2 cubes, 40 regula...
$6,250.00
Small Boats - City of Hamilton, Hamilton
Do you want to rip around all summer at 45mph on the Banana Stand? Well then come through and check out this water rodent. 2016 Aquarius Zap Cat Hull ...
$6,750.00