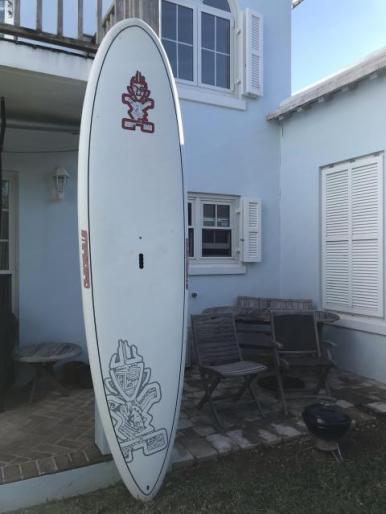 Paddleboards - Warwick
Starboard DRIVE paddleboard in excellent condition. Always kept inside house. Does not come with a paddle.
$995.00
Small Boats - Southampton
Highfield Classic 260. In excellent condition, kept on floating dock (also for sale). Includes 8hp 2 stroke Mapi engine with less than 5 hours use. Co...
$3,500.00