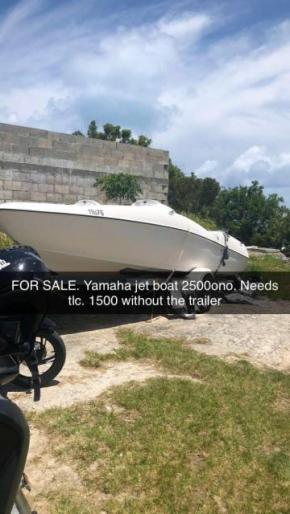 Boats & Parts For Sale - Flatt's
Yamaha jet boat with 2 two stroke Yamaha motors. Going to need some work to get her running. It was a project I had but now I'm moving on to other pro...
$1,500.00
Boats & Parts For Sale - Flatts, Flatt's
21' Trophy Bayliner hull for sale Needs to be rewired and also needs a motor. Rewording could be done by myself if requested by the buyer I have every...
$5,000.00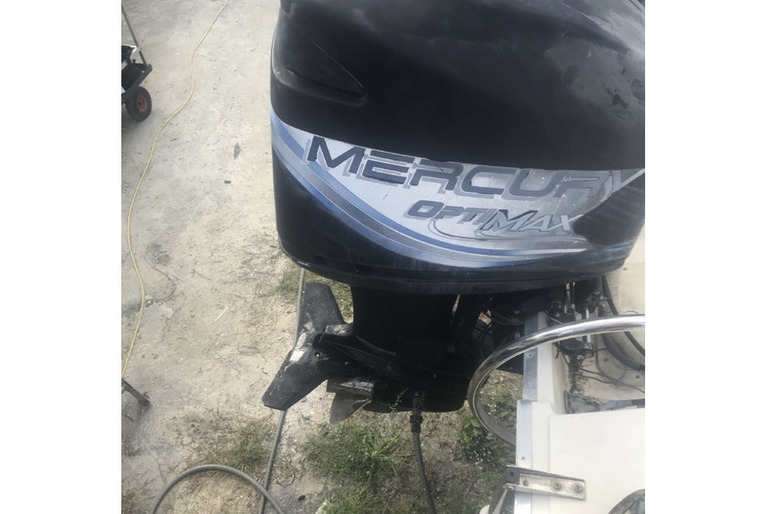 Engines & Generators - Flatt's
I have a 200hp Optimax in great condition. I got the engine as a pair and this was my spare engine but I'm selling to fund a new summer project. Never...
$4,000.00