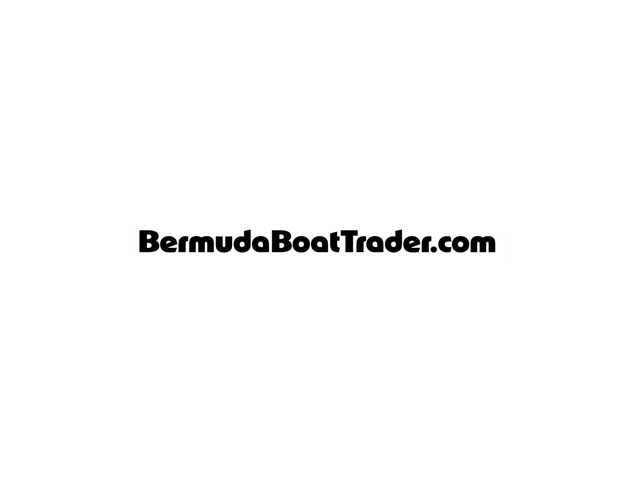 Boat Insurance - City of Hamilton
Argus provides comprehensive insurance (including Third Party) for all types of Marine Pleasure Craft. To obtain a quote, the following information is...
Check with seller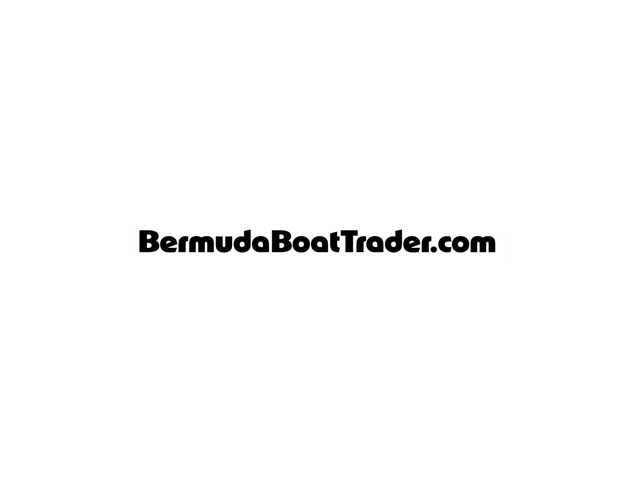 Boat Loans - Hamilton
Everyone has goals in life. Maybe you are saving for your first home, for a child's education, or planning for retirement. Maybe you are dreaming abou...
Check with seller