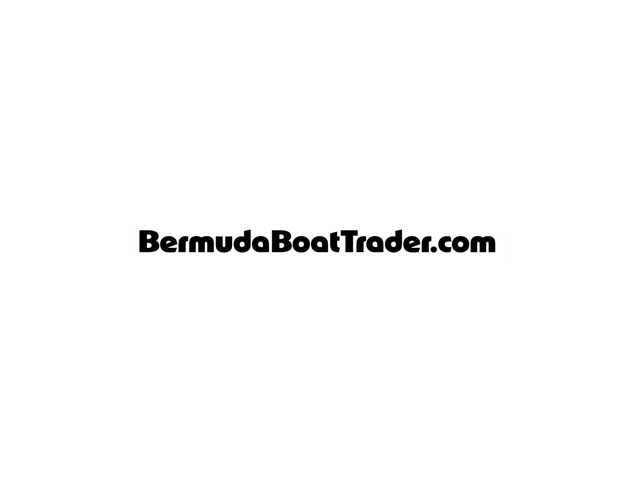 Snorkelling & Dive Tours - Somerset
Bermuda's Longest Running Dive Center - operating in Bermuda for over 30 years! Under new ownership, as of June 2012. ** Why aren't you wet yet? ** Jo...
Check with seller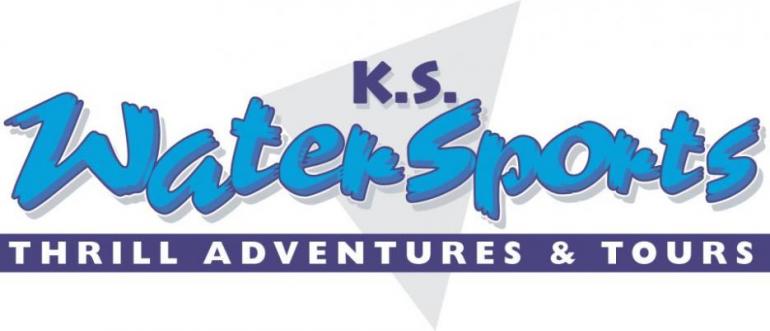 Jet Ski Tours - Dockyard
K.S. WaterSports (Dockyard Location) 6 Dockyard Terrace, Dockyard, MA01 (Located at the "Dockyard Tour Booth" in Dockyard, and next to the Dockyard Fe...
Check with seller